Customized Weight Loss Programs


OPTIONS for every BODY™
Changing lives through science backed programs along with highly specialized one-on-one guidance and support made Options Medical Weight Loss the premier weight loss clinic in the United States.
Finally, an Option that helps people feel better, live healthier, and lose weight.
At Options Medical Weight Loss™, we believe everybody can live a happier and healthier life through lifestyle changes and proper nutrition. But we get it. The weight loss journey isn't easy for everyone and you shouldn't have to wait years to get your life back. That's why, along with our customized weight loss programs, we offer FDA-approved appetite suppressants and other medications to help in the process. And with our weight loss counselors standing by, we'll be with you every step of the way to help you achieve your goals.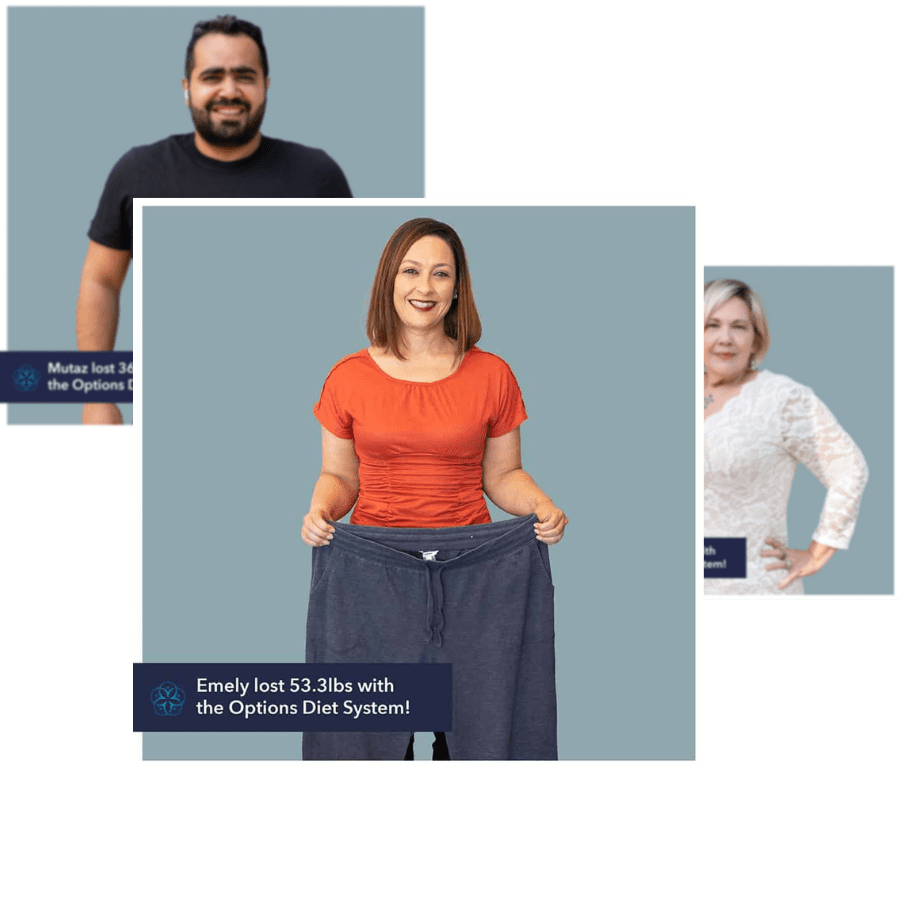 How It Works
It's our mission to guide our patients to their goals and build lasting relationships through a fun, friendly, and educational experience.

Take the first step today, schedule online
Schedule a FREE appointment with one of our highly knowledgeable weight loss specialists in your local area.
Free consultation
and metabolic scan
Get your free assessment and learn what Options weight loss program works best for you.
Get support when
you need it
Our one-on-one in-person counseling will help keep you on track with your weight loss goals.

Physician
Supervised Programs

Prescription Weight
Loss Medications

Don't take it from us.
Hear stories from real patients that have transformed their bodies, and their lives with help from Options Medical Weight Loss.
Board certified.
Patient approved.
Options Medical Weight Loss™ is a physician supervised weight loss center overseen by Dr. Katrina Mattingly, board certified obesity medicine specialist and National Medical Director. Just like Dr. Mattingly, all of our doctors are board certified and have the utmost knowledge and training in obesity medicine. And also like Dr. Mattingly, all of our doctors care deeply about their patients and will do whatever they can to provide a great experience on the weight loss journey.
Find the option that works best for you.
It's more than losing the weight, it's a lifestyle makeover that everyone will see. Whether it's getting ready for summer, or getting ready for the rest of your life… Options Medical Weight Loss™ can help! Did you know, Options Medical Weight Loss has 22 different programs to help you meet your weight loss goals.
Let us share with you a few of our premier trademarked programs: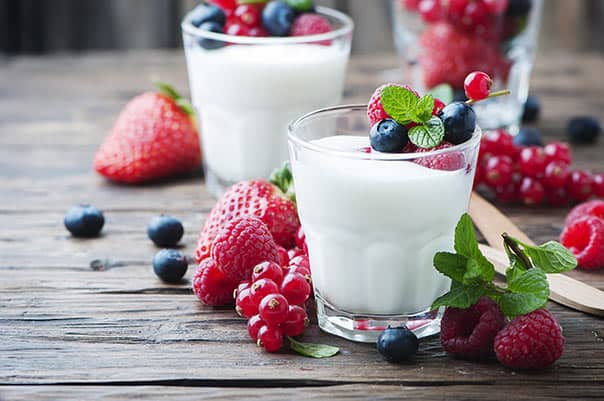 When you're on a weight loss program, changing your eating habits is essential to losing weight and keeping it off. Options Medical Weight Loss is proud to offer weight loss counseling as one of the services available and recommended to our patients, along with our Options Nutrition line of food which is optimized for fat loss.
We all have to start somewhere. To get you on the right track to achieving your weight loss goals, we offer a free metabolic test and complimentary consultation to assess where you're at and where you want to be. We'll review your weight loss goals, medical history, current nutrition, and goal timeline. From there, we can customize a plan tailored to your individual needs, aspirations, and lifestyle. Our doctors will manage your prescriptions and our weight loss counselors will provide guidance on your diet and support you every step along the way. Submit the form above to get your free consultation.
The material on this website is for informational purposes only and is not a substitute for medical advice by a physician or treatment for any medical conditions. You should immediately seek professional medical care if you have any concern about your health. Options Medical Weight Loss™, Options Diet System™, Options HCG System™, "OPTIONS for every BODY™" are registered trademarks of Options Medical Weight Loss.