If you're in the mood for a delicious and healthy breakfast, this frittata recipe is quick, easy, and will leave you obsessed!
1 tsp coconut or olive oil
¼ cup bell pepper diced
½ cup mushrooms thinly sliced
¼ cup spinach
1 clove garlic chopped
2-3 (Female) or 3-4 (Male) eggs whisked
¼ tsp salt
½ tsp pepper
1 oz grated parmesan cheese (optional)
This recipe for a frittata is a delicious and easy dish that is perfect for breakfast, brunch, or dinner. The dish starts with a combination of bell peppers, thinly sliced mushrooms, spinach, and garlic, which are sautéed until they are tender. These ingredients are then mixed with beaten eggs, salt, pepper, and grated parmesan cheese. The mixture is poured into a skillet and cooked over low heat until set. The frittata is then finished under the broiler to give it a nice golden color on top. The bell peppers add a nice sweetness, the mushrooms give it an earthy flavor, and the spinach and garlic add a nice touch of freshness and aroma. The parmesan cheese gives it a nice cheesy flavor and texture. This dish can be served warm or cold and can be easily customized to include any other ingredients of your choice. It's a great way to use up leftovers in a tasty and satisfying way.
Step by Step Instructions
Step 1
Turn on your oven's broiler or grill to preheat. Make sure there is a rack placed on the 2nd level to the top.
Step 2
Melt your oil in a medium-sized, oven-safe pan over medium heat. Add mushrooms and sauté until softened, about 4-5 minutes. Add bell pepper and sauté w/ mushrooms for another 3-4 mins.
Step 3
Add spinach and garlic to pan and constantly stir mixture for 1 minute.
Step 4
Beat your eggs together in a bowl with salt + pepper.
Step 5
Turn off the heat + add your eggs to the pan with your vegetables. Swirl the pan + press down the veggies until you have one even layer, covered in egg.
Step 6
Put the entire pan into the oven, under the grill or broiler for 3-4 minutes or until the egg is puffy, set, and slightly golden brown on top.
Step 7
If using parmesan cheese, once out of the oven, sprinkle cheese on top of the frittata and place back in the oven under the broiler for 1 minute or until melted.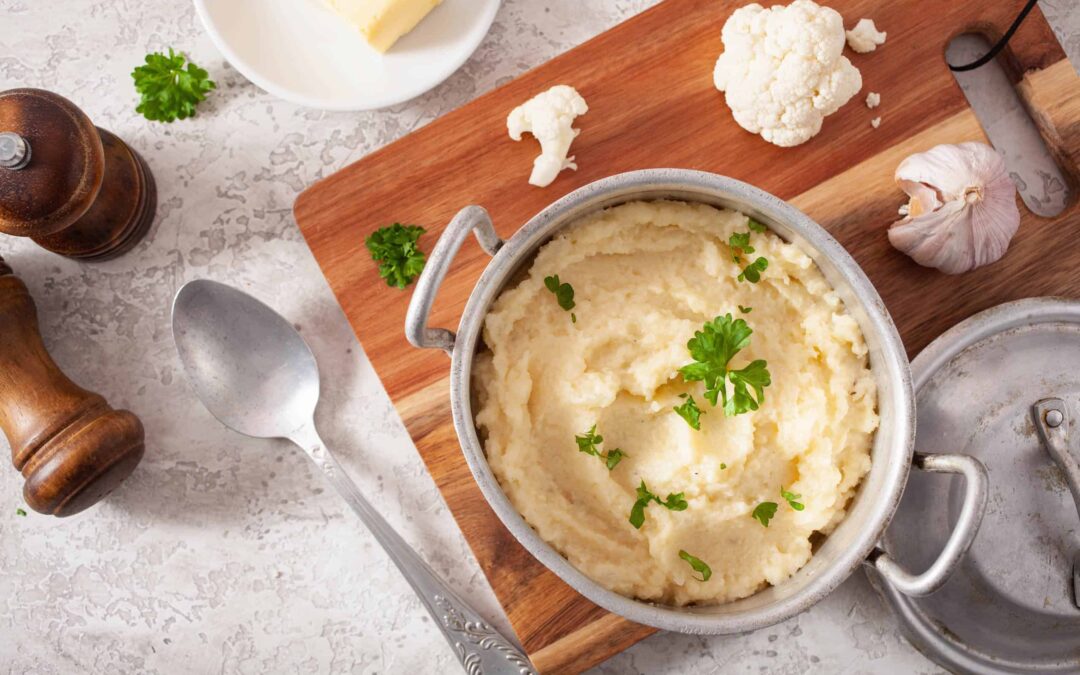 Salmon made your way paired with roasted Greek-style seasoned mixed vegetables - what's not to love?