Like No Other Weight Loss Clinic!
We Have OPTIONS
for every BODY
At Options Medical Weight Loss we believe weight loss should be a gratifying journey.
Let us join you on that journey and help you accomplish your goals today!
Options Medical Weight Loss offers physician-supervised programs customized for your goals and medical history. Our trademarked programs are designed for any BODY. If you want to lose 5lbs or 150lbs we have an OPTION for you.
Real People, Real Results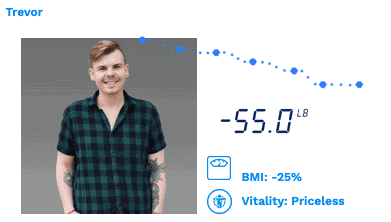 "After coming to Options, I've become a lot happier with how I look physically and how I feel internally."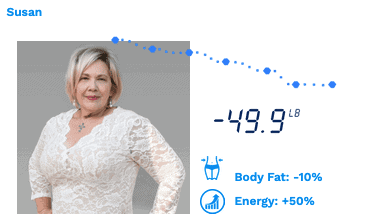 "When I came in here, the people were so welcoming. They were very professional, they understood exactly what I wanted."
We take the journey with you.
Our physician guides listen to you, learn about your needs, provide the right path, the right tools, and the right support to help you find your options, and achieve your goals.
Welcome to Options
Medical Weight Loss.
Options Medical Weight Loss is a weight loss center like no other in this nation. Our goal is to make weight loss simple, fun, and obtainable.
We offer physician supervised programs customized for any weight loss goal.
We partner with you during your journey, we want you to have fun and enjoy the process. That is why we offer an Options coach to guide you through your program. We will help you carry the weight of your journey!
When you visit one of our clinics, you will find we have OPTIONS for every BODYTM.