Delicious, healthy, and easy to make – this Greek chicken bowl recipe is perfect for a quick and satisfying meal.
4 oz (F) or 6 oz (M) chicken breast, diced
½ cup red pepper, diced
½ cup yellow pepper, diced
½ cup zucchini, thickly sliced
½ cup red onion, thickly sliced
1 tbsp olive oil
1 clove garlic, minced
¼ tbsp oregano
¼ tsp salt
Black pepper to taste
1 oz feta cheese, crumbled
This Greek chicken bowl recipe is a delicious and healthy meal that is easy to make. It starts with seasoned chicken breast that is baked to perfection, creating a tender and juicy protein base. The chicken is then paired with a colorful medley of vegetables, including red and yellow peppers, zucchini, red onion, and garlic. These vegetables are baked until they are tender and slightly caramelized, adding a burst of flavor to the dish. To finish, the bowl is topped with a sprinkle of crumbled feta cheese, adding a tangy and salty contrast. This recipe is a great option for a healthy and flavorful meal that is sure to please.
Step by Step Instructions
Step 1
Preheat oven to 400 F.
Step 2
Add all ingredients except for feta to a large sheet pan and toss well to combine.
Step 3
Bake in oven once preheated for 18-20 minutes until chicken is fully cooked.
Step 4
Remove from oven. Top with feta cheese and serve.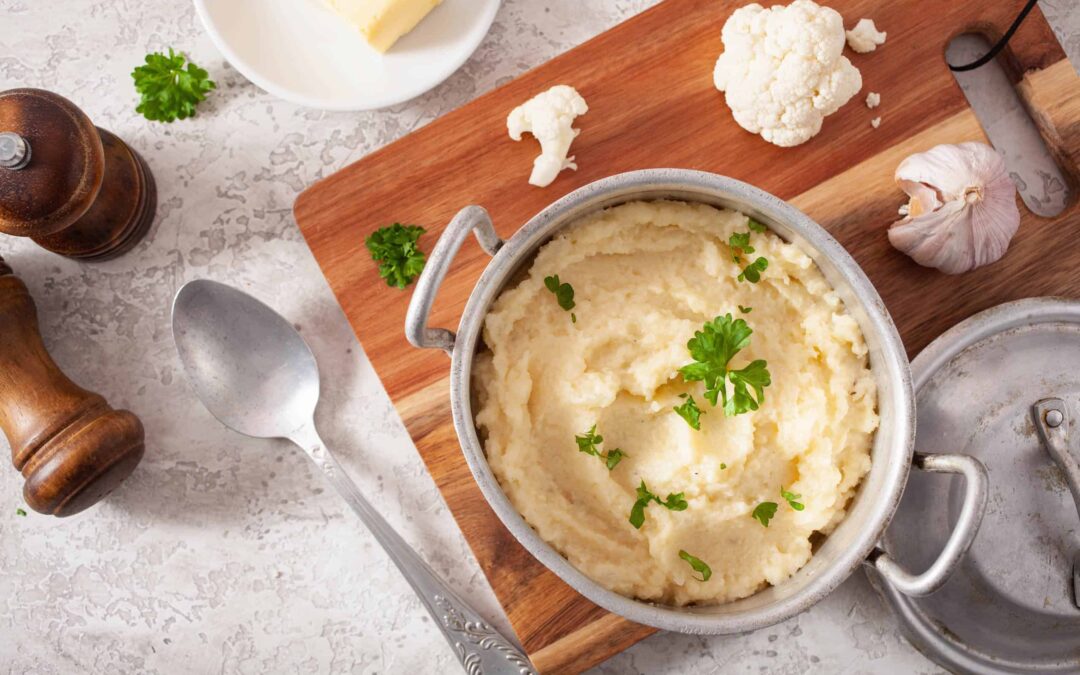 Salmon made your way paired with roasted Greek-style seasoned mixed vegetables - what's not to love?