Spicy Tofu Panzanella Salad (Vegan)
This flavorful vegan dish is packed with protein and fiber-rich tofu, aromatic spices, fresh veggies, and a zesty dressing – perfect for a delicious quick, and easy meal.
Tofu
7 oz (F) or 10.5 oz (M) tofu, firm or extra firm
1.5 tbsp Braggs liquid amino
½ tsp salt to taste
¼ tsp cayenne pepper to taste
¼ tsp red chili flakes to taste
Salad
½ cup cucumber sliced
½ cup cherry tomato, cut in half
¼ cup bell peppers
½ cup spring greens
¼ cup red onion sliced
Dressing
1 tsp vinegar
Cilantro, chopped finely (for garnish)
Fresh mint leaves, chopped finely (for garnish)
This vegan spicy tofu panzanella salad is a delicious and healthy dish that combines the flavors of panzanella, a traditional Italian bread salad, with a spicy twist. The salad is made with cooked seasoned tofu, which adds a crispy and flavorful protein source. Sliced cucumber, halved cherry tomatoes, bell peppers, spring greens, and red onion provide a refreshing crunch and added nutrition. The salad is finished with a fresh mint cilantro vinaigrette that adds a tangy and herbaceous flavor. Perfect for a summer lunch or dinner, this salad is sure to be a hit with vegans and non-vegans alike.
Step by Step Instructions
Step 1
Open the packet of tofu and drain the water from the tofu. Use a tofu press or keep it under a heavy object to squeeze the extra water for about 30 minutes.
Step 2
After 30 minutes, take the tofu out from the tofu press and cut it into small pieces. Transfer them to a mixing bowl and add Braggs liquid amino, salt, cayenne pepper & chili flakes.
Step 3
Mix well until every piece is coated with the Braggs. Heat a nonstick pan on medium heat and place all the marinated tofu nuggets on the surface in a single layer. Pour all the remaining liquid as well.
Step 4
Cook them from all sides until golden brown, about 10-15 minutes. Meanwhile, prepare for other ingredients. Once tofu nuggets are cooked, transfer them to a bowl and keep aside.
Step 5
In a mixing bowl, mix the salad ingredients. Pour in a bowl, top with tofu, drizzle of vinegar and top with garnish.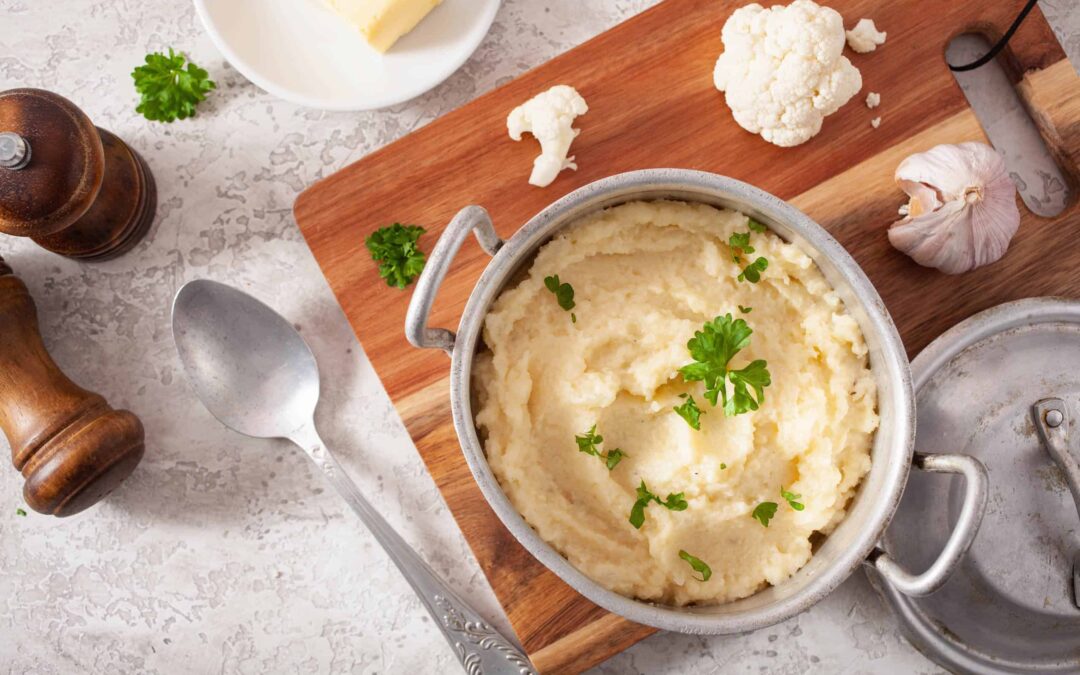 Salmon made your way paired with roasted Greek-style seasoned mixed vegetables - what's not to love?